Get Your Currency Exchange in Panchkula with Taj Forex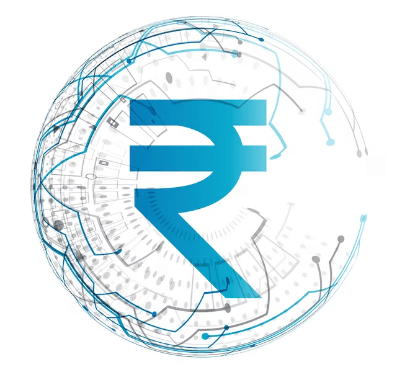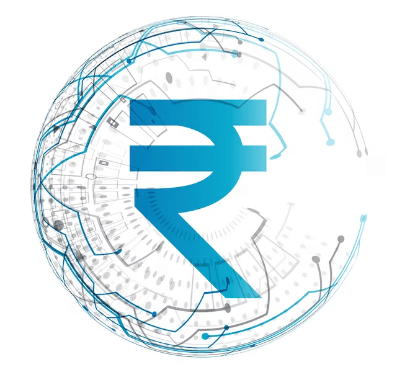 Welcome to Taj Forex Private Limited, your trusted partner for seamless currency exchange services in Panchkula. Whether you're a traveler seeking foreign currency or a business owner requiring forex solutions, we are your one-stop destination for all your currency exchange needs. Conveniently located in Panchkula, we are proud to offer top-notch services, including Western Union money transfers, making us the go-to option when searching for "Currency Exchange in Panchkula" or "Western Union Near Me."
Convenient Location
Located close to Panchkula, Taj Forex offers strategic and easily accessible locations (Zirakpur, Panchkula, Chandigarh, Mohali) for all your currency exchange and Western Union needs. We understand the importance of convenience, especially when time is of the essence. Our central location ensures you can reach us quickly, making your financial transactions hassle-free.
Competitive Exchange Rates
We take pride in offering competitive exchange rates for a wide range of currencies. When you choose Taj Forex for currency exchange in Panchkula, you can be confident that you are getting the best value for your money. We monitor currency markets closely to provide you with rates that are favourable and up-to-date.
Reliable Western Union Services
If you are searching for "Western Union Near Me" in Panchkula, visit Taj, your trusted Western Union agent, to ensure you can easily send and receive money globally. Our partnership with Western Union, a renowned name in international money transfers, guarantees a reliable and secure experience.
Expertise and Customer-Centric Approach
Taj Forex is backed by a team of experts with years of experience in the currency exchange and money transfer industry. We understand the nuances of forex markets and financial regulations, ensuring that your transactions are smooth and compliant.
Our customer-centric approach means that your needs are our top priority. We tailor our services to your specific requirements, ensuring that you receive personalised assistance and guidance. Your satisfaction and peace of mind are of utmost importance to us.
Secure Transactions
Security is paramount in financial transactions. At Taj Forex, we implement strict security measures to safeguard your transactions and protect your personal information. When you choose us for currency exchange in Panchkula or Western Union services, you can trust that your money is in safe hands.
Transparent and Efficient
We believe in transparency in all our dealings. There are no hidden fees or surprises when you choose Taj Forex. We provide clear information about rates, fees, and the entire transaction process. Our efficiency ensures that your currency exchange or money transfer is completed promptly.
Contact Us
Ready to get started? Have questions or need assistance? Don't hesitate to reach out to us. Our friendly and knowledgeable team is here to assist you.
Visit us at:- 815,8th Floor Block D & E, Chandigarh City Centre, Vip Road, Zirakpur, 140603
Call us at:- 9095900034
Please email us at:- [email protected]
Experience the convenience, reliability, and excellence of Taj Forex Private Limited's currency exchange and Western Union services in Panchkula. Your satisfaction is our priority, and we look forward to serving you soon.