Forex currency exchange services in Tricity (Zirakpur, Chandigarh, Panchkula, Mohali)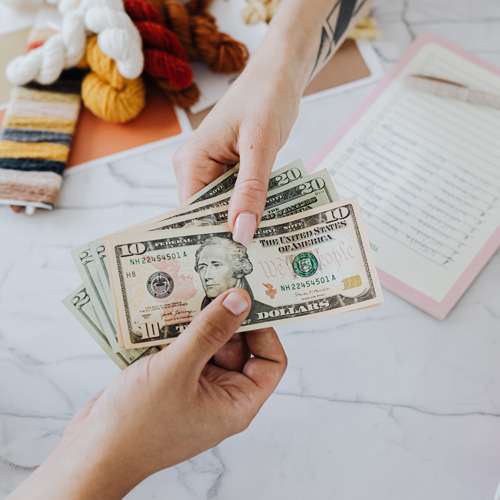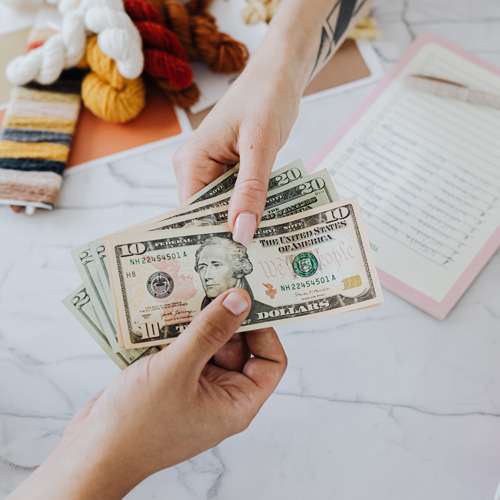 Forex currency exchange services are essential for international travel and trade, allowing individuals and businesses to trade or deal with currency at exchange rates determined by the market. Several foreign exchange service options are available for those seeking a Currency exchange agent in Tricity, India.
For the best Forex currency exchange services in Chandigarh visit Taj Forex at Zirakpur. Money exchange services are offered by authorised dealers of the Reserve Bank of India (RBI) and provide a range of currencies, including USD, EUR, GBP, JPY, and AUD. Taj Forex offers multiple services, including currency exchange, foreign currency demand drafts, and wire transfers.
We at Taj offer foreign currency exchange at competitive rates and are open throughout the year. We also prepaid forex cards.
A more popular option for forex money exchange in tricity is online foreign exchange platforms. The platforms allow the customers to exchange currency from the comfort of their homes at any time of the day.
Taj Forex's online platform offers currency exchange services at live rates with no hidden fees or charges. You can also track the exchange rate in real time and lock in the exchange rate of your choice.