Currency Exchange in Zirakpur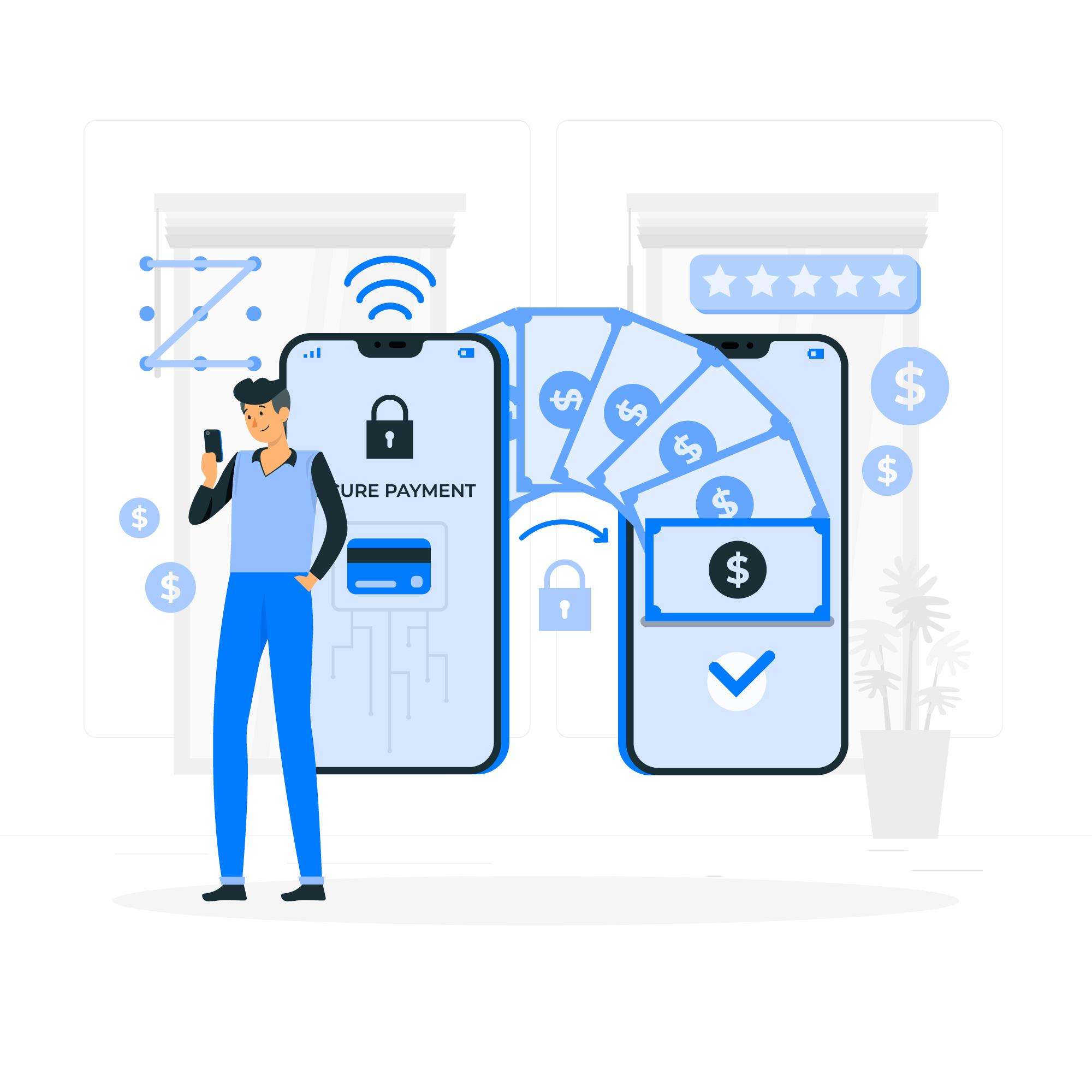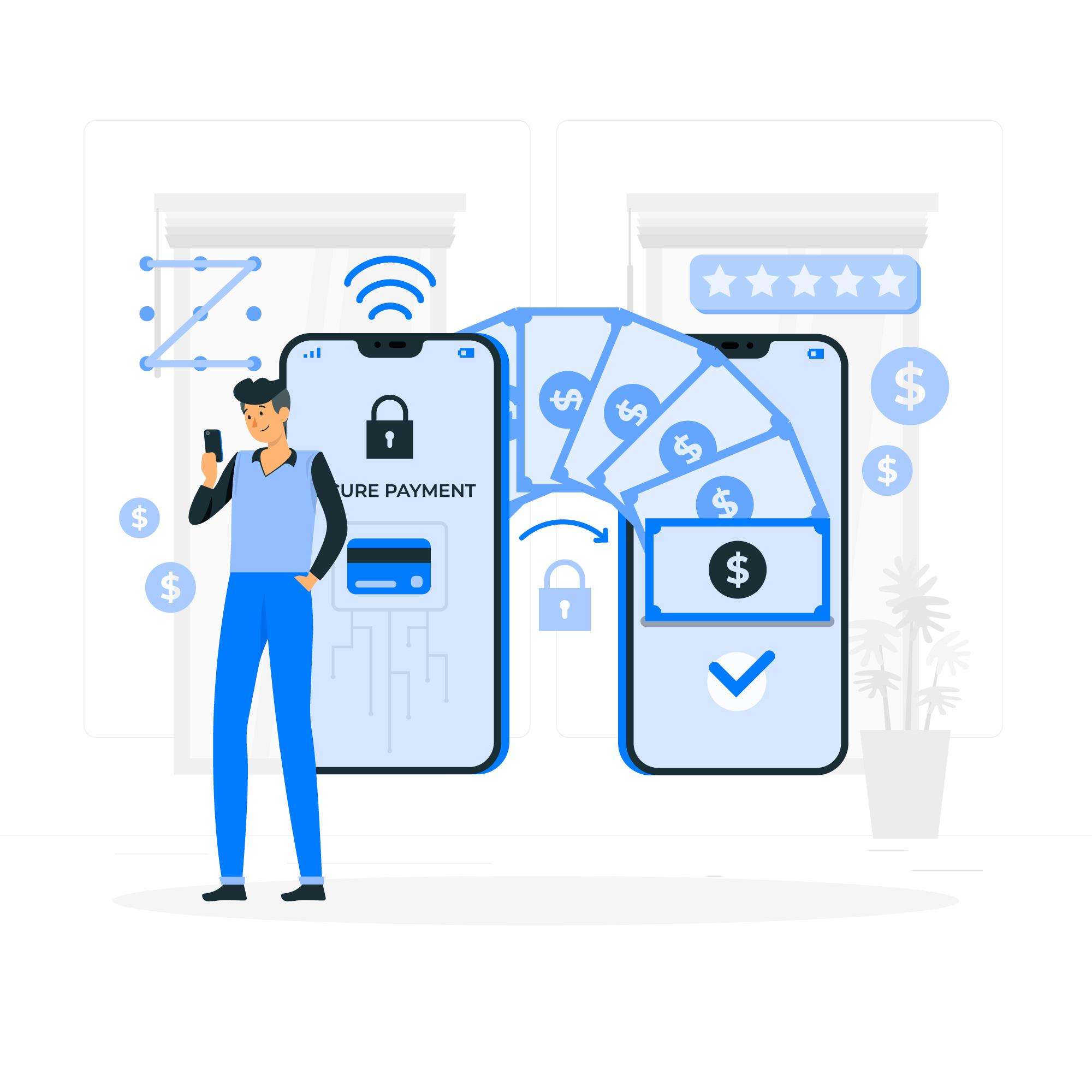 Are you in search of reliable and efficient currency exchange or Western Union services in Zirakpur? Look no further! Taj Forex Private Limited is your go-to destination for all your foreign exchange needs in the bustling city of Zirakpur. With our unwavering commitment to excellence and customer satisfaction, we offer a wide range of services to cater to your financial requirements, including Currency Exchange in Zirakpur, Travel Cards, Forex Trading, Send Money Online, Inward Remittance, and Outward Remittance. We aim to provide seamless and hassle-free solutions to enhance financial transactions and ensure peace of mind.
Our Currency Exchange Services in Zirakpur
Currency Exchange in Zirakpur
At Taj Forex Private Limited, we understand the significance of hassle-free currency exchange services, whether you are a traveller or a business owner. 
Our currency exchange in Zirakpur services are designed to offer you competitive exchange rates and convenient transactions. We deal with a wide range of currencies, ensuring that you can convert your Money effortlessly and receive the currency of your choice, helping you make your international travels and business dealings more convenient.
Travel Cards
Travelling abroad? Taj offers you the Travel Cards that are your ideal companions. These Prepaid Forex cards are loaded with the currency of your choice, ensuring that you have easy access to funds during your travels. With the added advantage of convenience, security, and competitive exchange rates, our Travel Cards are the perfect way to manage your expenses while exploring the world.
Forex Trading
If you are interested in the dynamic world of forex trading, Western Union in Zirakpur offers you the opportunity to participate in forex trading confidently. Our experts provide valuable insights and guidance to help you navigate the complexities of the foreign exchange market, enabling you to make informed decisions and potentially reap significant profits.
Send Money Online
Taj makes it quick and hassle-free whenever you need to Send Money online to your loved ones or business associates overseas. You can send Money securely to any location across the globe, ensuring that your funds reach the intended recipient promptly and safely. We prioritise security and transparency in all our transactions, giving you peace of mind.
Inward Remittance
Our Inward Remittance services are tailored to your needs for individuals or businesses receiving money from abroad. We assist you in receiving funds from foreign sources efficiently, offering competitive exchange rates and ensuring the entire process is smooth and straightforward.
Outward Remittance
Taj Forex simplifies the process for you when you need to transfer funds abroad. Our Outward Remittance services enable you to send money internationally with ease. We offer competitive exchange rates, low fees, and a secure platform to ensure your funds reach their destination reliably and cost-effectively.
Visit Our Zirakpur Office Today
Are you in Zirakpur and in need of currency exchange services, travel cards, or any of our other financial solutions? Visit our office today, where our friendly and professional staff will assist you with all your foreign exchange requirements. Our commitment to providing top-notch services and maintaining high standards in every transaction has made us a preferred choice for individuals and businesses in Zirakpur.
At Taj, we believe in simplifying your financial transactions and making them as efficient as possible. Whether you're looking for currency exchange in Zirakpur or need to send money overseas, we are here to help. Contact us or visit our office today and experience the excellence of our services firsthand.
Contact Us
Choose Taj Forex Private Limited for all your currency exchange and Western Union needs in Zirakpur to experience a world of convenience, reliability, and competitive rates. We look forward to serving you.