Meet your Forex Exchange Agent in Tricity (
Zirakpur, Panchkula, Chandigarh, Mohali

)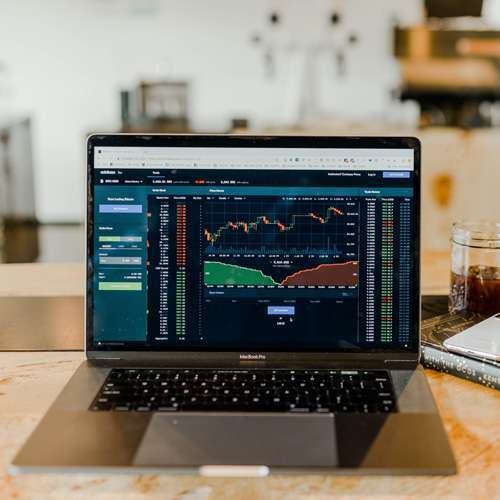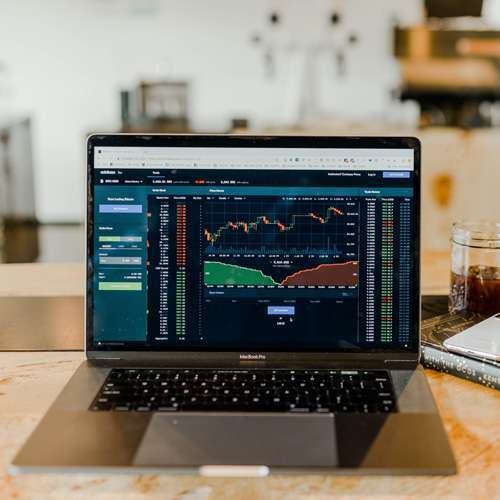 Forex trading or foreign exchange trading includes the buy and sell the currencies in the global market. With the help of Forex Exchange Agent in Tricity (Zirakpur, Panchkula, Chandigarh, Mohali), you can actively trade in the Forex Market. You would be surprised to know that it is one of the largest financial markets in the world, with a daily turnover of over $5 trillion.
Forex trading in India is regulated by the Reserve Bank of India (RBI). Only authorised entities such as banks and registered forex brokers can offer trading services. Forex trading involves using leverage, which means traders can control a large amount of currency with a small investment. This can lead to significant profits but carries a high degree of risk.
One of the key players in the forex trading industry is the foreign exchange agent. In Chandigarh, several forex agents provide a range of services to clients. The agents like Taj Forex act as intermediaries between the client and the forex market, offering services such as currency exchange, money transfers services, and trading advice.
The agents are required to be licensed and regulated by the RBI. They must comply with strict guidelines regarding client funds, data protection, and anti-money laundering measures.
Choose a foreign exchange agent in Tricity (Zirakpur, Panchkula, Chandigarh, Mohali), who is a reputable and reliable provider. Having a good track record, positive customer feedback, and transparent pricing structures.
Forex trading can be a lucrative investment opportunity for those willing to take on the associated risks. However, it is crucial to understand the market and develop a solid trading strategy before getting started. Working with Taj reputable foreign exchange agents in Tricity, (Zirakpur, Panchkula, Chandigarh, Mohali) can help you navigate the market and make informed trading decisions.
How one can trade in Forex exchange
The primary goal of forex trading is to exchange one currency for another at an agreed price. And the exchange can be made through a broker or a financial institution specialising in forex trading.

To trade in forex, you first choose a currency pair by looking at the exchange rate between two currencies. For example, if you believe the Euro will appreciate against the US dollar, you can buy Euros with US dollars. Similarly, you can sell Euros for US dollars if you think the US dollar will appreciate against the Euro.

Once you have decided on a currency pair, you must choose a forex broker. Many forex brokers are available, and selecting a reputable and reliable broker is essential. Look for a broker regulated by a respected financial authority and with a good reputation in the industry.