Taj Forex most reliable Money Exchange Agent in Tricity (Zirakpur, Chandigarh, Panchkula, Mohali)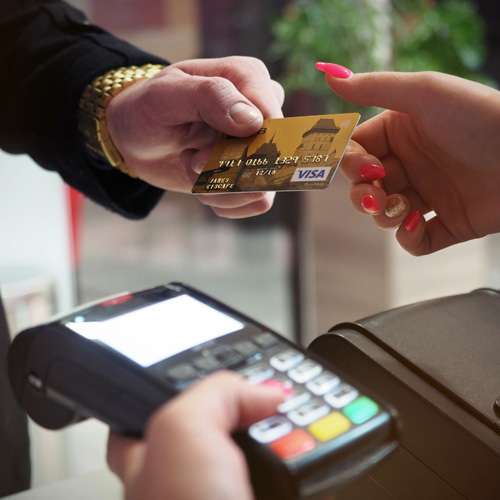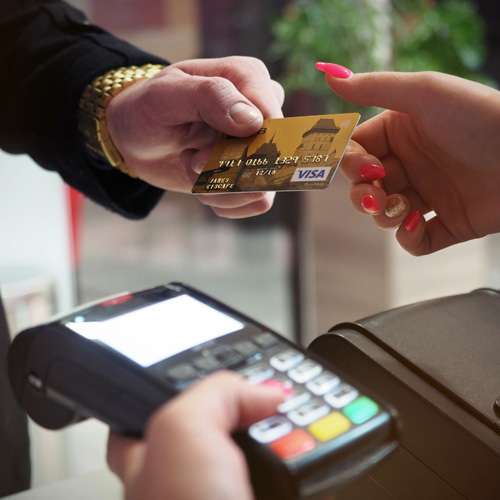 Taj Forex is Chandigarh's most trusted platform for money exchange, providing a seamless experience for people who need to convert currency. Taj Forex is a reliable and reputable foreign exchange service provider in Chandigarh that offers its customers a wide range of services. So whether you're planning a business trip or a leisurely vacation abroad, you'll need to exchange your currency for the local currency of the country you're visiting. That's where Taj Forex comes in.
Taj Forex provides a secure and hassle-free experience for money exchange in Chandigarh. The platform is equipped with state-of-the-art technology that ensures all transactions are secure and quick. In addition, Taj Forex offers competitive exchange rates, making it an ideal choice for individuals and businesses looking to save money on their currency conversions.
At Taj Forex, customers can access foreign exchange services, including buying and selling foreign currency notes, prepaid travel cards, and wire transfers. Additionally, Taj offers a convenient online booking system that allows customers to book their currency exchange in advance, avoiding long queues and waiting times.
In addition to its wide range of services, Taj Forex boasts a team of highly trained professionals dedicated to providing exceptional customer service. Their staff is always on hand to assist customers with their currency exchange needs and answer any questions.
Taj Forex has built a reputation for excellence in the industry by providing fast, reliable, and transparent foreign exchange services.
Taj Forex is located in Zirakpur, making it easily accessible for people living in the area. The platform operates on extended hours, so customers can exchange their currency at a time that is convenient for them. Taj Forex is committed to providing its customers with the best money exchange experience possible, which is why it is the most trusted platform for money exchange in Chandigarh.
Types of Money Exchange
There are various types of money exchange, each with its benefits and drawbacks. In Chandigarh and around, one can find multiple options for exchanging money.
Banks
Banks are one of the most common types of money exchange. Most of the banks offer foreign currency exchange services. However, the exchange rates offered by banks are generally not the best. Additionally, banks may charge high fees for their services.
Currency Exchange Counters
Currency exchange counters are another common type of money exchange in Chandigarh. These counters are usually available at airports, hotels, and shopping malls. The exchange rates offered by currency exchange counters are often better than those offered by banks. However, the fees charged by these counters may also be high.
Online Currency Exchange
Online currency exchange is becoming increasingly popular. Several websites and mobile applications allow individuals to exchange currency online. This type of money exchange offers competitive exchange rates and low fees. Additionally, online currency exchange is convenient and can be done from home.
All of the above platforms offer exchange services that charge a heavy amount. For easy convenient and pocket friendly money exchange services, connect today with Taj forex. Our office is in Chandigarh City Center, Zirakpur.